The winning designs of the 2015 Chelsea Flower Show have been announced, and Dan Pearson's preternaturally natural recreation of a slice of woodland at Chatsworth (
above, from the UK's
Telegraph
) has won Best in Show. Another microplot of meticulously contrived virtual reality, James Bassen's Perfumer's Garden in Grasse (
below
), was awarded a gold medal.
Both gardens are stunning recreations, kudos to both design teams for jaw-droppingly flawless execution, especially Bassen, whose garden is particularly lyrical. But the thought occurs, Should one really call them gardens? They seem more like extraordinary clones, the Dolly the sheep of garden design. They also remind one of the current hyper-realist waxwork fixation in contemporary art, exemplified by artists such as the Japanese photographer
Hiroshi Sugimoto
, who fashions remarkably lifelike wax effigies of historical figures and then photographs them in "portraits" (
below, HRH Princess Diana, in wax
).
One frankly designed garden, an elegant chessboard based on de Stijl geometries by Marcus Burnett, may not have been particularly innovative but it was so expertly balanced and flawlessly executed that it also won a gold medal.
Unsurprisingly, with our current hipster-driven fixation upon elevating nostalgia for days of future past into a cultural obsession, a number of winning designs seem to have come straight from the well-thumbed pages of that postwar horticultural bible,
America's Garden Book
, specifically the chapter on contemporary garden design from the iconic 1958 edition. Bush-Brown's Eisenhower-era masterpiece encapsulated the heady design moment when America discovered pebble-encrusted concrete pavers, the Southwest, and redwood plank.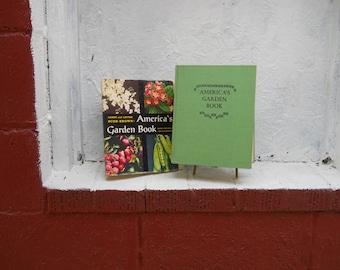 Below, gold-medal winning gardens by Harry and David Rich, Adam Frost, and Chris Beardshaw.
For complete coverage, we'd highly recommend a visit to the website of the UK's
Telegraph,
which has devoted an
entire section
to the Chelsea Flower Show.